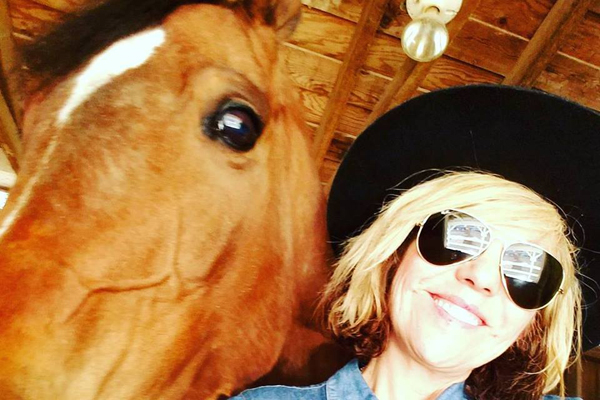 Connie Reeves – Founder/Visionary/CEO
Connie Reeves, a 25-year marketing veteran began at John Goodman & Associates, Inc., a niche-consulting firm serving Cardiologists in strategic planning, sales and marketing. Responsible for nationwide special events, conferences, trade shows, graphic design, marketing brochures, print ready layouts Connie also generated marketing budgets and strategic marketing plans. Connie's intuition, attention to detail, tenacity and enthusiasm for innovation have been the driving force behind Taff Optical's remarkable progress. She excels at everything from taking an idea to proof of concept, R&D, alpha and beta prototyping.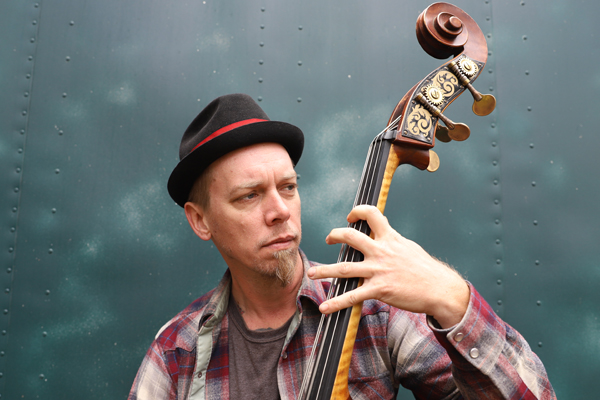 Kyle Hughes – Chief Technology Innovation Officer
Kyle T. Hughes, has for the past 10 years been involved in sound engineering, electronics and systems design engineering. His ability to articulate complexities of how things work electronically and mechanically have served the company well in building optical pickup proof of concepts as well as working with outside engineers. Kyle's specialties and background are in the areas of electrical and mechanical engineering, sound engineering, professional upright bass and percussion musician. Kyle attended North Central Kansas Technical College, Electronics and Musicians Institute of Technology, Recording Engineering.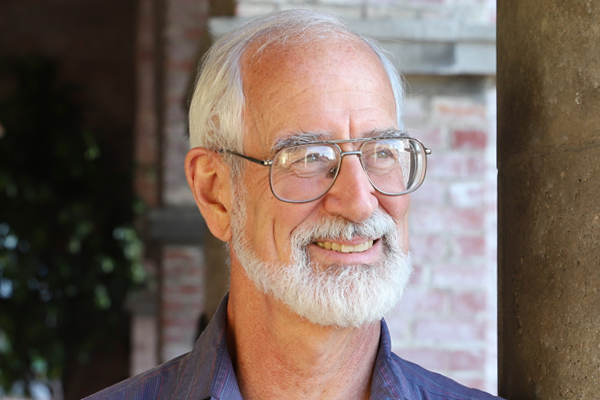 Dr. Robert Lieberman Ph.D. – Chief Technology Officer
Dr. Robert A. Lieberman, President, Lumoptix LLC, received his Ph.D. in Physics with an emphasis on solid-state physics and biophysics from the University of Michigan in 1981. Dr. Lieberman then joined AT&T Bell Laboratories where he was a Member of the Technical Staff in the Magnetics, Biophysics, and Glass (Fiber Optics) Research Departments for ten years. He moved to Physical Optics Corporation (POC) in 1991, where he became the Vice President and General Manager for Research and Development; in 1998 he left POC to found Intelligent Optical Systems (IOS). Dr. Lieberman retired from IOS in 2014 to focus on Lumoptix LLC, a company he founded in 2010. He holds 34 U.S. patents, has chaired more than 25 international conferences and symposia on fiber optic sensors, biosensors, and chemical sensors, and has published extensively in the field of optical sensing. He is the 2008 winner of the SPIE President's Award, three NASA Tech Briefs awards, and three Bell Labs Exceptional Contribution Awards.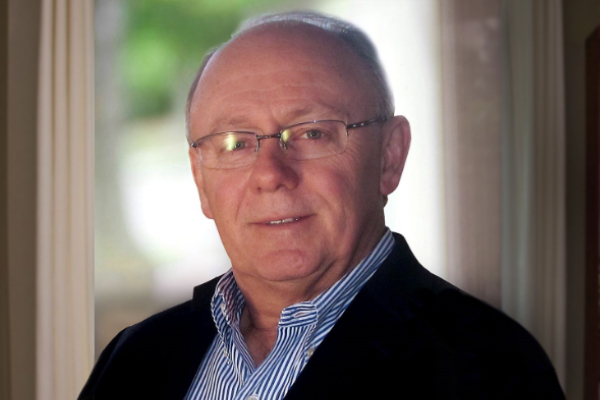 Dr. Alan Kersey – Scientific & Technical Advisor
Dr. Alan Kersey has over 25 years of experience in the development and product commercialization for Military, Oil & Gas, Industrial, Infrastructure and Biotech application & markets. In 1997, Alan was the founding CTO, with CiDRA, which focused on industrial process applications. In 2003, he became CEO at CyVera Corp, which was a biotechnology-focused spin-out from CiDRA. Following the acquisition of CyVera by Illumina in 2005, Alan served as Vice President and General Manager with Illumina through 2010. In 2011 Alan rejoined CiDRA to drive the company's growth through targeted acquisition of new technologies, products & services. Alan received his BS degree in Physics and Electronics from the University of Warwick and his PhD in Optical Spectroscopy from the University of Leeds in the UK. He is a Fellow of the Optical Society of America.